HELPING THOSE UNLEASH THE WARRIOR AND RELOAD THEIR FOCUS
Understand the Concepts of the Warrior Mind and Learn How to Unleash To Achieve Success
---
"Surviving" Iraq was one thing, but coming back to the world we once thought we knew is another. With my key concepts to unlocking your greatest potential, I explain the needed things that you must do to move on and honor those by being the best at your true passion.
---
---
---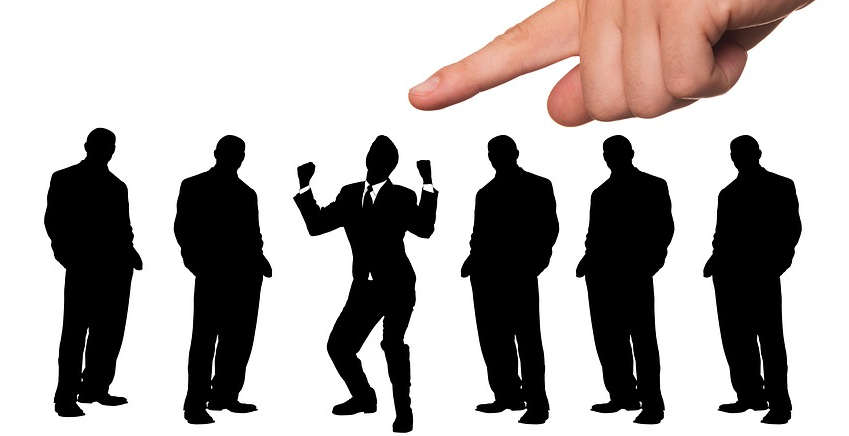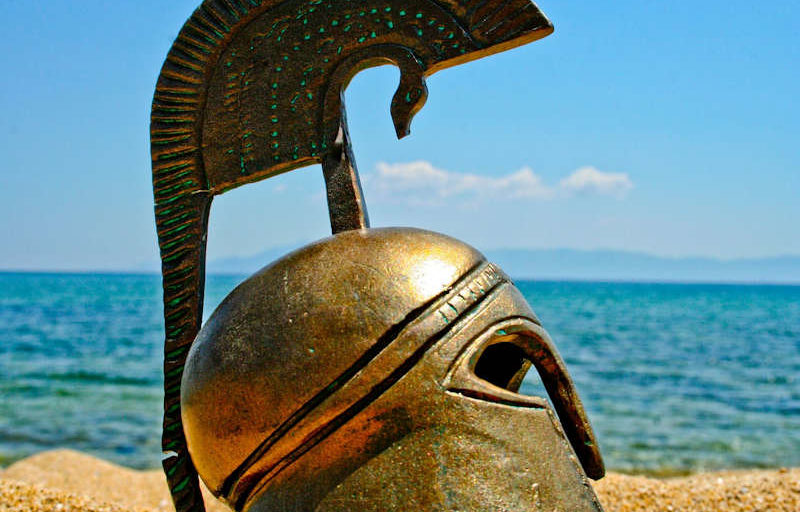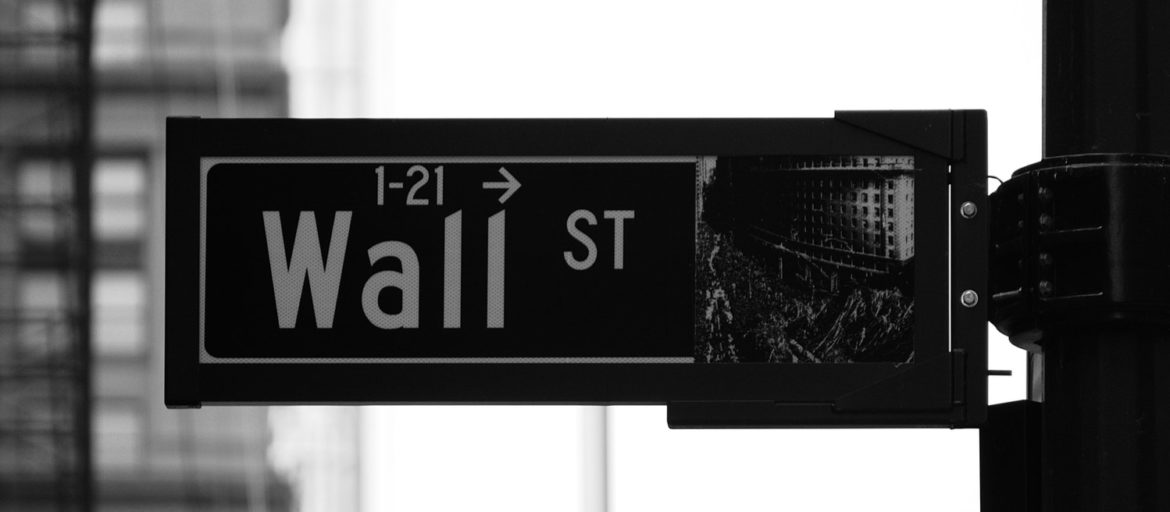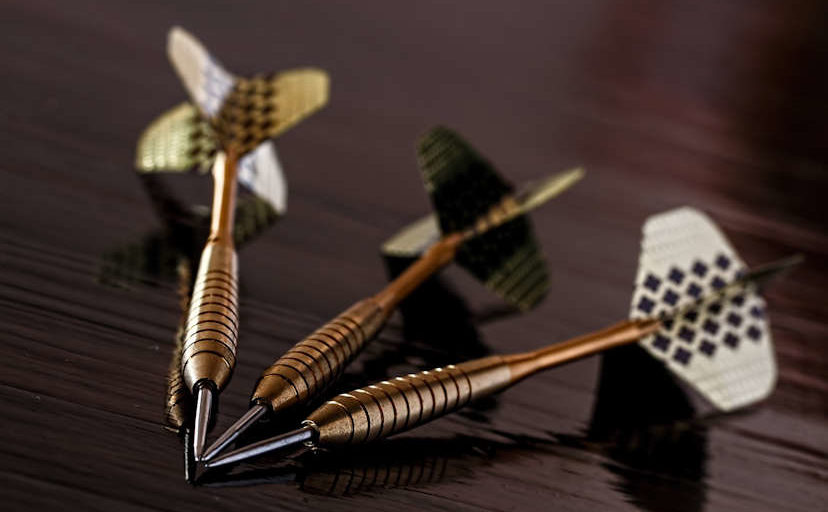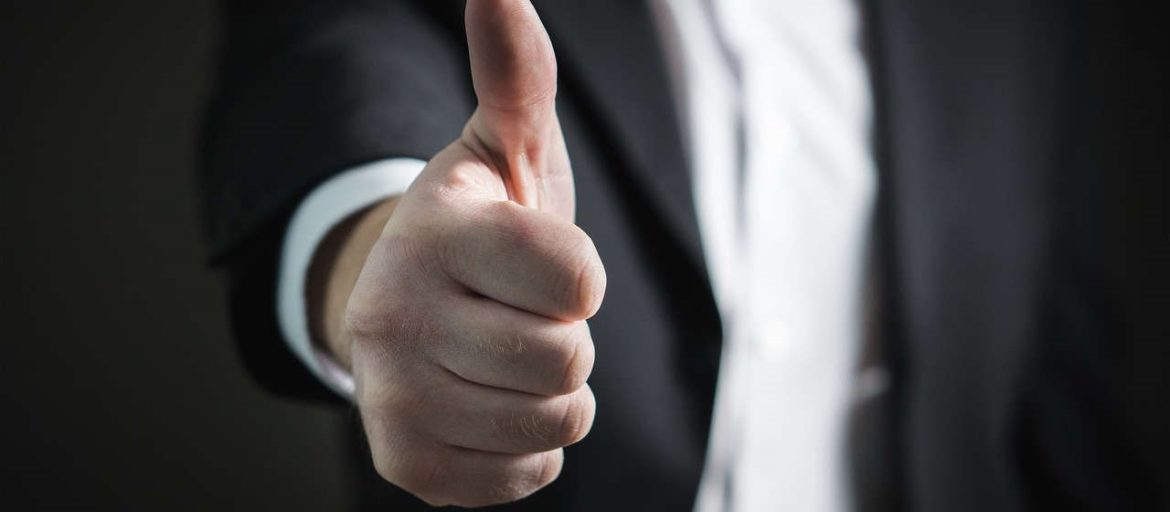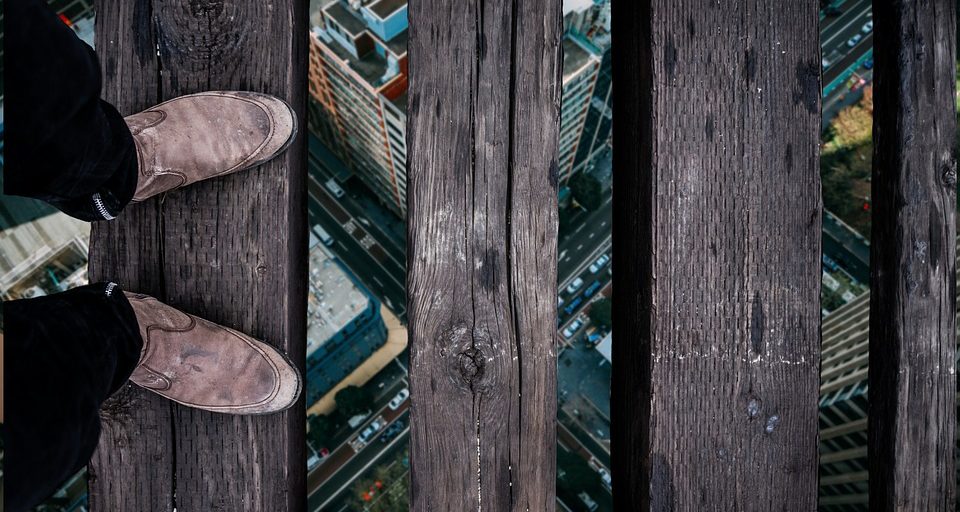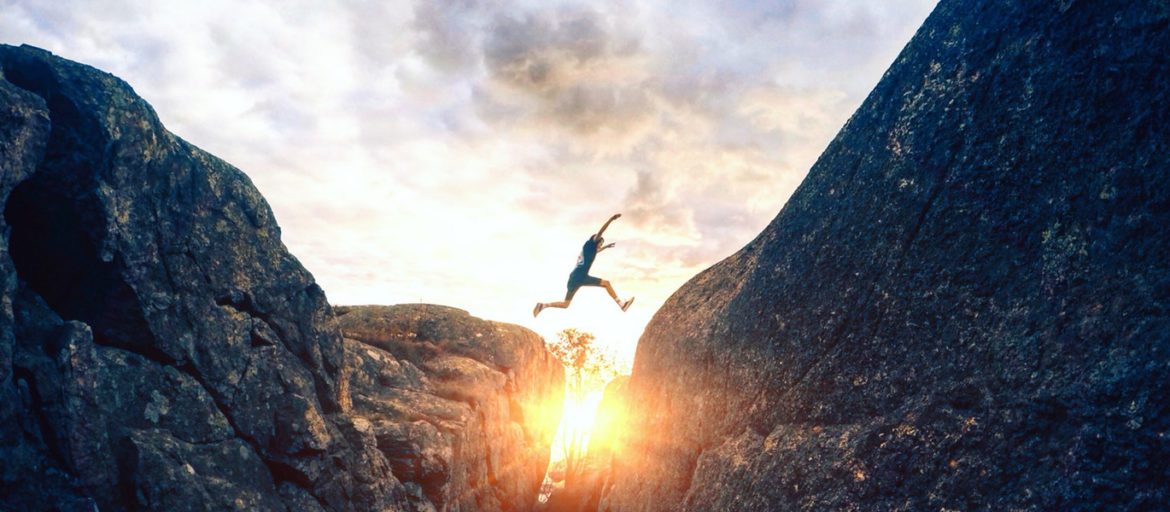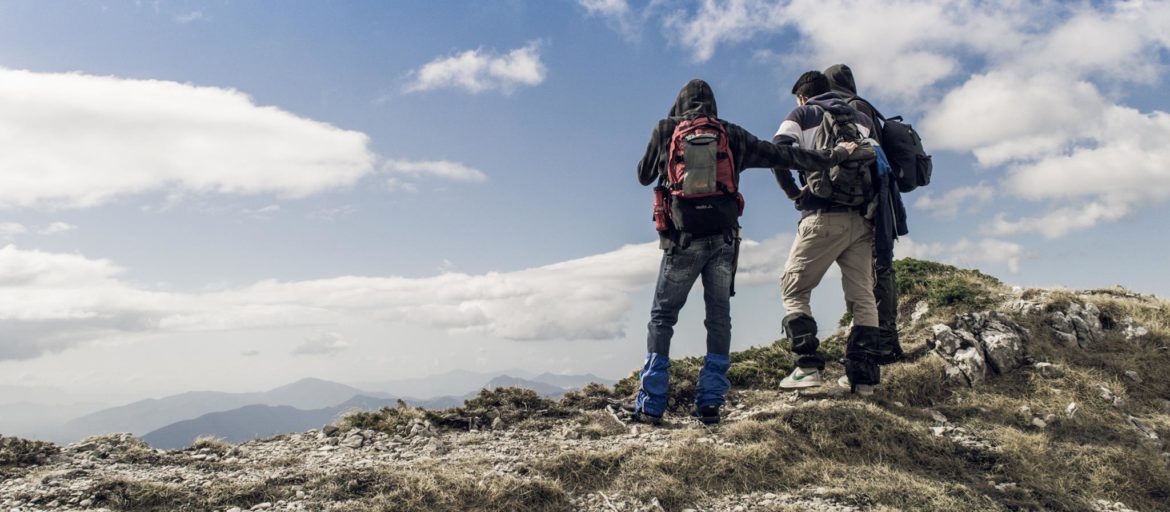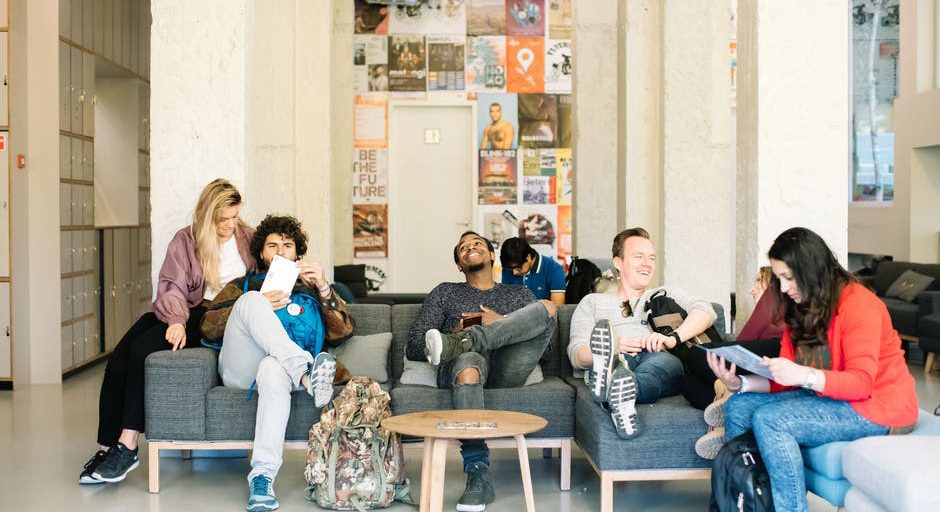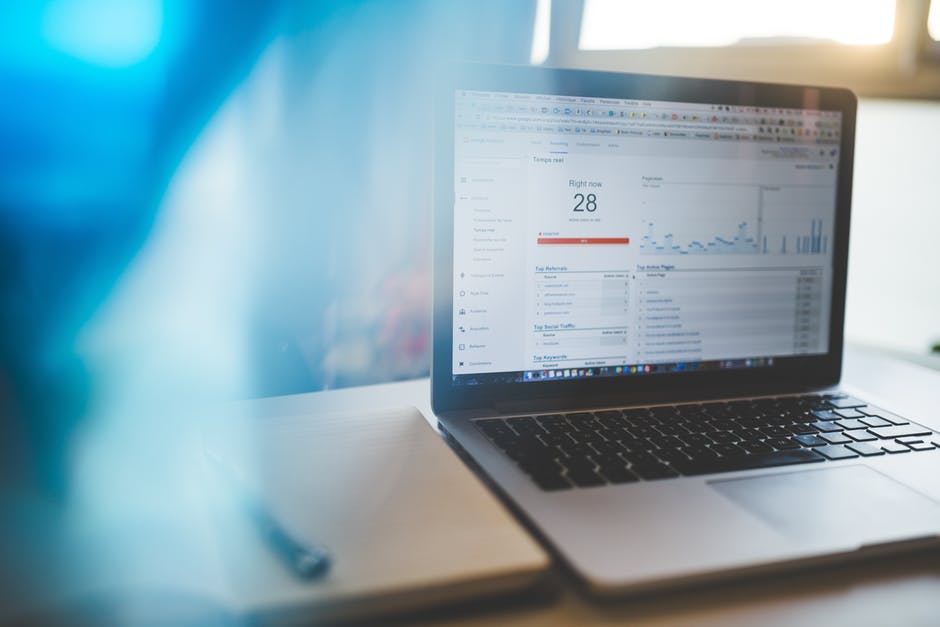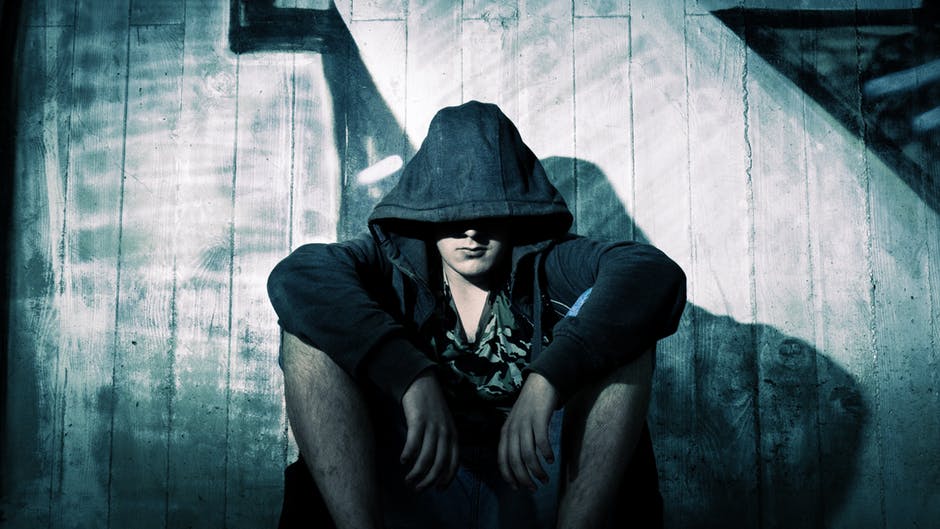 ---
We love our customers, so we provide $5.75 flat rate shipping for all physical orders.  No cost on digital items!
---
I promise you will speak to me personally each time! Need a question answered on products or services you got it!
---
Being a combat veteran and law enforcement officer I understand. I want to bring a new vision to the coaching world for "Warriors"