WHAT WE DO
Sometimes it takes just a few good men and women willing to have the self-driven character to help others achieve. We provide a multitude of products and services that you will find on our platform.
GET TO KNOW OUR
Meet the Warrior Team who stands proud when it comes to bringing you value that you deserve!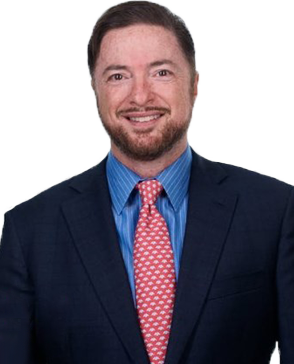 Mark is a business advisor and career coach who has worked with hundreds of executives, athletes, veterans, and entrepreneurs to elevate their game to a higher level.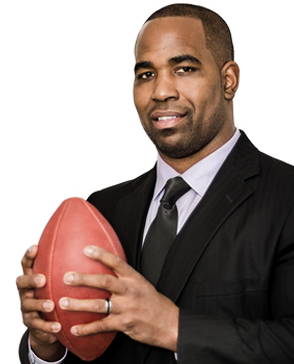 Marques is a former NFL athlete who now provides public speaking and life coaching. He is a natural motivator who understands both failure and success.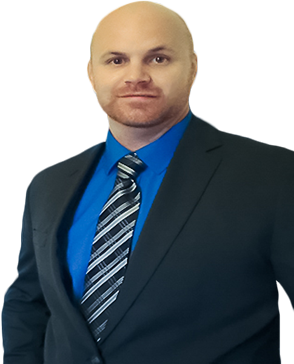 Chris is a military veteran and a police officer. He has an innovative entrepreneurial mindset that focuses on providing business solutions for multiple industries.
GET UPDATES, DISCOUNTS, NEWS, AND MORE!
Bringing you some of the biggest names in their industries like Grant Cardone, Tony Robbins, Amazon, Click Funnels, and Blue Alert Foundation. We are happy to share our sponsoring partners who share our goal to educate consumers on business, self-growth and helping other like-minded warriors using the highest quality products, services, and on the greatest missions to do so.