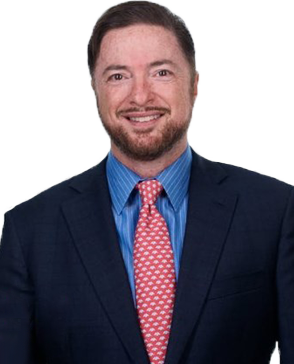 Mark is a business advisor and career coach who has worked with hundreds of executives, athletes, veterans, and entrepreneurs to elevate their game to a higher level.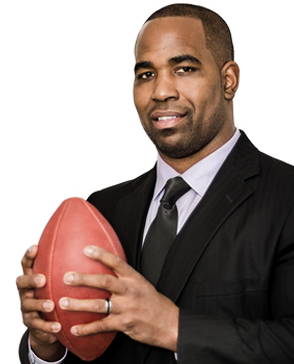 Marques is a former NFL athlete who now provides public speaking and life coaching. He is a natural motivator who understands both failure and success.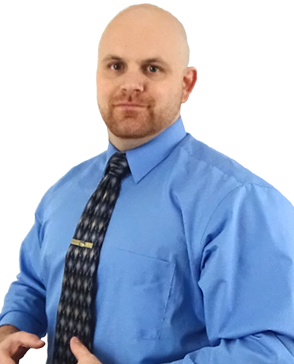 Chris is a military veteran and a police officer. He has an innovative entrepreneurial mindset that focuses on providing business solutions for multiple industries.