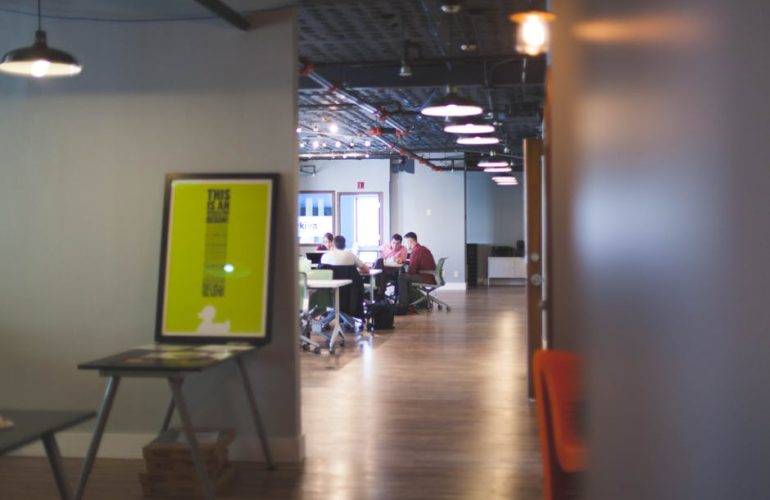 Why Business Leadership Training Fails
"You are your greatest asset. Put your time, effort and money into training, grooming, and encouraging your greatest asset." – Tom Hopkins
Businesses have tremendously grown their investments in leadership training. In the United States, for instance, it is estimated that more than 14 billion dollars are invested into leadership training each year. Despite these expenditures, however, more that 80% of business leaders and global Human Resource personnel continue to report that leadership development has remained one of the top issues within their organizations. It is said that most participants remember only 22% of what they would have learned in a training program. The question now, what factors are causing businesses to face this problem?
THE TRAINING REINFORCEMENT IS NONEXISTENT OR INCONSISTENT
In order for a training program to ensure that it has driven behavior change, it is important to conduct reinforcements. The fact that a participant has completed a training program does not mean that he/she would immediately change his/her behavior. The skills and knowledge that are developed in any leadership training program would only be valuable if they bring about changes on how people behave and it improves the manner in which a participant performs while at work. The best way of reinforcement would be to provide participants with personalized training. A personalized training approach ensures that each participant would be getting a chance to reflect on the training and would be able to apply it to his/her behavior change.
THE GOALS AND OBJECTIVES OF THE PROGRAM ARE SOMETIMES UNCLEAR
The other reason why leadership training programs mostly fail is that there is not a precise measurement for goals. Although behavior change is the ultimate reason why businesses invest in leadership training, they, however, need to be more specific if they desire to maximize the returns of these programs. A business owner should determine which exact participant needs to change. For an effective leadership training program, it must be able to support the needs of behavior change. For a business owner that outlines the specific reinforcement objectives of a training program, he/she would be creating a baseline for measuring the effectiveness of the program.
MOTIVATIONAL FACTORS
Most will not go to any training program if they do not understand the purpose of the program. This is the number one reason to be clear on the purpose of the training and to have an influential description that outlines the specific details as to what the training will provide. It is also vital that the training entices participants in such a way that will ensure value to the individual. Participants are likely to be demotivated if they find the training not to be a fit or if they find the program to be too general. For an excellent leadership training program, it should not only show the gaps a participant has, but it should also support them in closing gaps. As I stated in the article the Difference between Managers and Leaders – "Leaders create other leaders."
Please leave a comment below or let me know any questions you have.  I'd love to hear what you think!
Please subscribe below to get automatic updates of my latest blogs, videos, and more!
Thank you so much for your support, and if you have yet to leave a rating or review, please leave me an honest one on my social links.  I appreciate it!
Also check below for my sponsor(s). If you are interested in becoming a proud sponsor please contact me by clicking here.