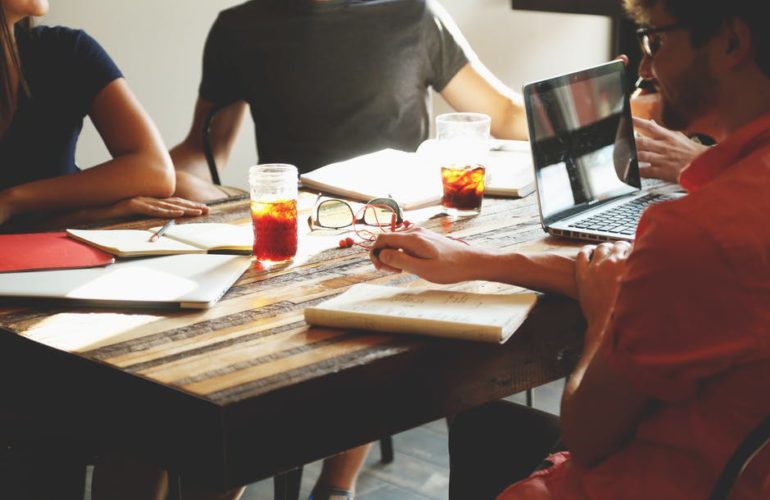 "Success in management requires learning as fast as the world is changing." – Warren Bennis
In any business organization, the chain of events that lead to its strong and sustained results start with the great managers. Managers defy the most common management practice with every turn. The defining contribution for a manager is to be able to boost the engagement level so that they will continue to work positively. A manager that engages with their employees would automatically also engage the company's customers who would, in turn, drive the growth of the company and lead to its long-term profitability. So how can a manager retain the most valuable employees, boost their engagement, and still be able to extract their full value?
Selection
Often managers will select their employees based on the skills that they have, great managers would, however, select their employees based on their talents. A great manager would, however, resist any temptation of hiring people whose skills are considered a good match for how the job if it has currently been configured. They would, however, look for employees that have the talent to redefine the manner in which a job is done.
Setting Expectations
Most would say that managers need to specify the exact steps that employees should
Focus on, in order to accomplish a particular task. It is, however, necessary for a great manager to define the outcome that they're seeking to achieve in the specified task. They would allow each of their employees to use their own talent to achieve the task. These tasks can be related to setting goals on a daily, weekly, or monthly basis, whatever deems necessary.
Motivation
Conventional wisdom would suggest that no one is perfect. Most managers would, therefore, tend to focus on finding and fixing an employee's weakness. This would probably lead to reviews, and it would develop plans which focus mostly on the negatives. Contrary to this, great managers forecast on the development of their employee's unique strength in order to help them further their talents. This would help employees to find strategies that would assist them to support the weaknesses that they may have.
Development
A conventional manager would rate their employees while attempting to develop their performance. A manager with proper management skills would, however, rate an employee's performance while trying to develop them. Such a manager realizes that people are created uniquely and each person is motivated differently. A manager with proper skills would look for the right fit for an employee's talent and see what they're passionate about, utilizing that emotion and skill within the company.
Please leave a comment below or let me know any questions you have.  I'd love to hear what you think!
Please subscribe below to get automatic updates of my latest blogs, videos, and more!
Thank you so much for your support, and if you have yet to leave a rating or review, please leave me an honest one on my social links.  I appreciate it!
Also check below for my sponsor(s). If you are interested in becoming a proud sponsor please contact me by clicking here.
 Sponsor(s) for this article: