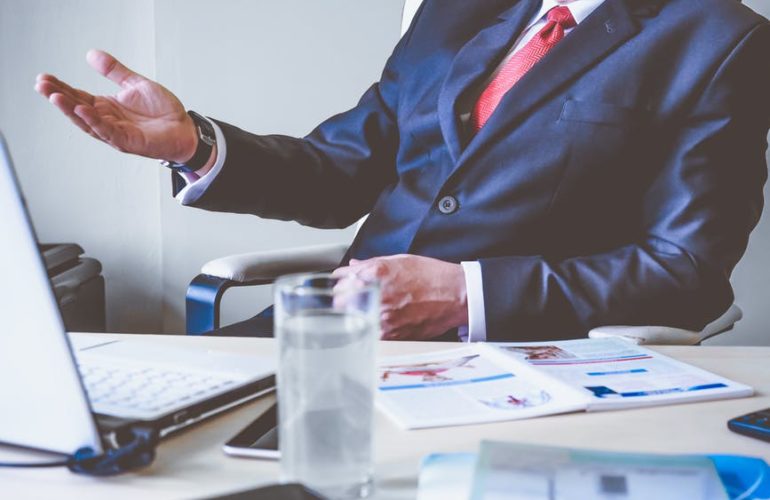 Management Techniques Are Vital To Business
"Management is efficiency in climbing the ladder of success; leadership determines whether the ladder is leaning against the right wall." – Stephen Covey
For one to become an effective manager, one needs to have adequate experience in their respective industry. In addition to that, an effective manager also needs to have numerous management techniques and a unique approach for each one. People assume that management techniques are short term tricks that a manager uses to motivate their employees. The goal for managers is to learn the value of becoming of service and being more of a leader than just a manager. That is what will drive the focus from the traditional style to more of an effective style. Management techniques are however effective methods of managing that assists managers to develop a workplace that is productive. It is, however, important to note that no single method has been found to work in every situation, for this reason, it is important that a manager becomes familiar with as many management techniques as possible. Some of the major management techniques include;
Developing & Driving Workforce
An effective manager should be able to build an efficient workforce. This means that a manager should be able to manage employee development even before they have been hired. A manager needs to create a comprehensive job description for every position that they are planning to hire for. After these positions have been created, the manager should then put in place an effective monitoring system that will track the employees' progress and development. Such monitoring systems may include conducting weekly meetings with employees to discuss the progress that they have made and in the process, a manager could offer their own assistance.
Growth Management
In any business environment, the management team has a crucial responsibility for creating growth. To characterize the growth of a business, one should consider various factors such as the revenue that the firm pays, the employee population, the number of branches the business has, among other factors. It is important for a business manager to anticipate the organization's growth and put measures that would accommodate growth. Looking at past data on business sales, comparing resources that are available, and projecting changes in a market are all management techniques that are part of growth management.
Personnel Management
There are various techniques that managers use to motivate as well as manage the performance of their employees. It is important for a manager to properly utilize their workforce by ensuring that they are allocated properly for qualified personnel to the various projects and departments. A manager can do this by motivating the employees to improve production, help departments to meet the goals of the business, and by creating schedules that help bring together personnel every time they are needed.
Please leave a comment below or let me know any questions you have.  I'd love to hear what you think!
Please subscribe below to get automatic updates of my latest blogs, videos, and more!
Thank you so much for your support, and if you have yet to leave a rating or review, please leave me an honest one on my social links.  I appreciate it!
Also check below for my sponsor(s). If you are interested in becoming a proud sponsor please contact me by clicking here.
Sponsor(s) for this article: