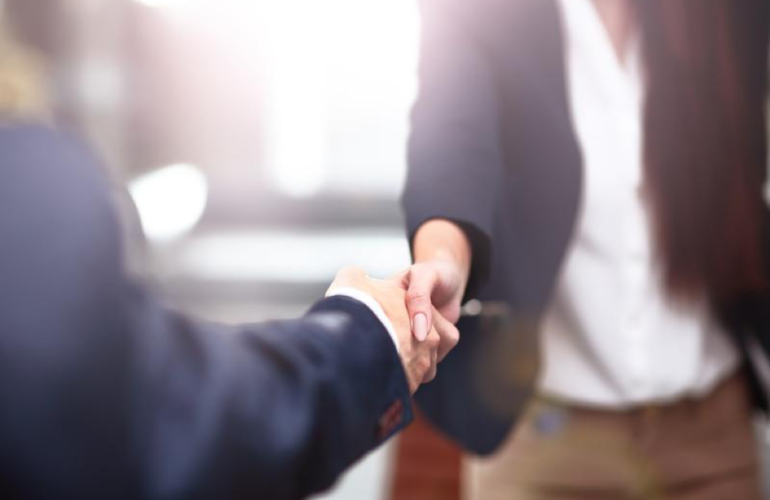 How to Plan and Prepare for These 5 Partnership Pitfalls
Forming a partnership can be ideal for individuals who want to combine their knowledge and expertise to start a business. However, there are some pitfalls that those who are looking to start a partnership should be aware of. Accounting for these potential drawbacks ahead of time may make it easier to take steps to minimize any negative consequences if they occur.
Default
It is possible that a partner will fall on hard financial times and be unable to pay his or her share of the company's bills. If your partner guaranteed a loan that hasn't been repaid, he or she could lose the collateral used to do so. In some cases, company assets could be seized by a lender to make up for the default. However, creating an LLC could be a good way to protect your interest in the business.
Source: https://howtostartanllc.com/form-an-llc
Disinterest
While you may be enthusiastic about seeing your company succeed, your partner may not feel the same way. Ideally, you will have created an exit plan prior to creating the company. Potential exit strategies could include buying a partner out or finding another person to take your current partner's spot. As with life on the battlefield, it is important that the exit is relatively easy and safe to find and use.
Divorce
If your partner gets a divorce, his or her former spouse could be entitled to a portion of the company. In some cases, this means that you will be working with someone who could lack people skills or is otherwise unqualified to run a company If you can't tolerate working or associating with this person, you should consider offering a buyout. You could also try to dissolve the company and create a new entity on your own to avoid friendly fire.
Source: https://family-law.freeadvice.com/family-law/divorce_law/how-divorce-effects-a-business.htm
Drug Addiction
Addictions to prescription opioids is more and more common every year, and even innocuous painkiller use can quickly spiral into full-fledged fentanyl or heroin addiction. Those who are addicted to drugs are generally not fit to represent a brand publicly. They may also not be fit to have a management role within the organization either. It can be a good idea to put a clause in the partnership agreement that requires an addict to get help or relinquish his or her stake in the business.
Source: https://www.therecoveryvillage.com/fentanyl-addiction/
Death
Whether you are in the military or enjoying civilian life, there is no guarantee that anyone is going to live to see tomorrow. While you may not want to bring up this topic, it is important to do so when creating a partnership. Being proactive can mean the difference between the company surviving or failing to continue after a founder passes. It can also help to steady the nerves of investors or shareholders that the company may have.
Source: https://www.thetaxadviser.com/issues/2015/aug/accounting-for-death-of-partner.html

Starting a business can help you use your talent to create a product or service that betters the lives of your customers. It can also be a place where veterans can find employment and build the foundation for the rest of their lives as civilians.

If you're looking to start a business, getting your business off the ground, or have been in the business for a while and feel you need to improve, let Warrior Wealth Solutions give you some guidance and counsel!