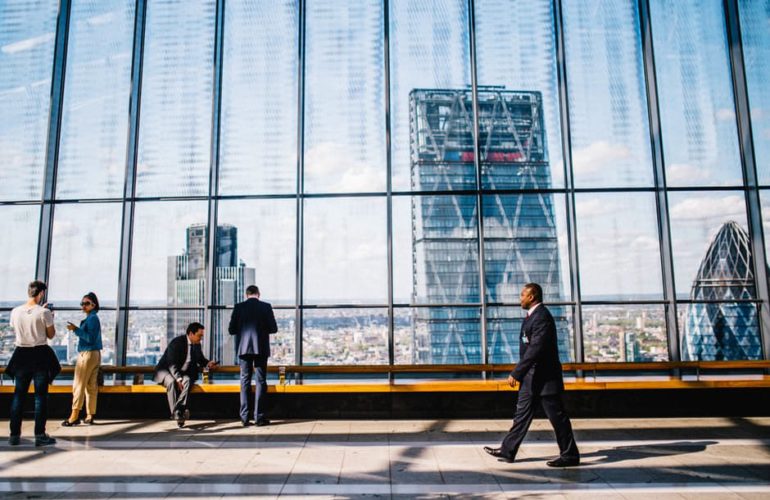 Greed Can Kill, Influence Will Win
When starting in business it is revitalizing to think that you are setting yourself up for a higher standard. We all have this unique goal or idea that comes to mind that we want to capitalize on. However there is one issue that I always see, and HECK, I TOO have been guilty of it and that is expecting profits. That's the problem that many new entrepreneurs and even some of the aged ones all have in common. The misconception of monetizing such ideas, GREED! The boundary between business and what truly works when it comes to creating a successful venture and branding of your company.
HOW TO EFFECTIVELY HANDLE YOUR MENTALITY
As noted, many fail in business due to one MAJOR error, and that is being greedy. They continue with the never ending trail of greed through the life of their business. Understand that branding and generating an influence with future clients is vital when it comes to maximizing your growth. I have learned that it's best to create a friend for life than it is a customer for a day. Those friends, and actually let's take it up a notch and call them family, are the best supporters that you will end up having in the long run. Monetization later is often best rather than trying to think of your business as a money making opportunity. Don't get me wrong, that is the key to business but don't use the scheme of trying to sell value. Rather offer it and as you build trust the understanding within your "friends" the value will increase along with your influence.
As you mature, the experience and knowledge will slowly shine so don't beat yourself up as you continue doing great things. It took multiple attempts at multiple businesses before I realized that I was simply too impatient. That is the BIGGEST and a costly mistake in business. NEVER GIVE UP!
Time and patience prevail as you continue to be of service rather than trying to sell to your audience. I must reiterate the phrase; be of service is highly important to anyone trying to survive in the industry of business or as a matter of fact, anything they do in life. Once people know your worth, then the opportunity of monetizing you and the company comes naturally.
Please leave a comment below or let me know any questions you have.  I'd love to hear what you think!
Please subscribe below to get automatic updates of my latest blogs, videos, and more!
Thank you so much for your support, and if you have yet to leave a rating or review, please leave me an honest one on my social links.  I appreciate it!
Also check below for my sponsor(s). If you are interested in becoming a proud sponsor please contact me by clicking here.