Hi, I'm Chris Jackson
founder of Warrior Wealth Solutions.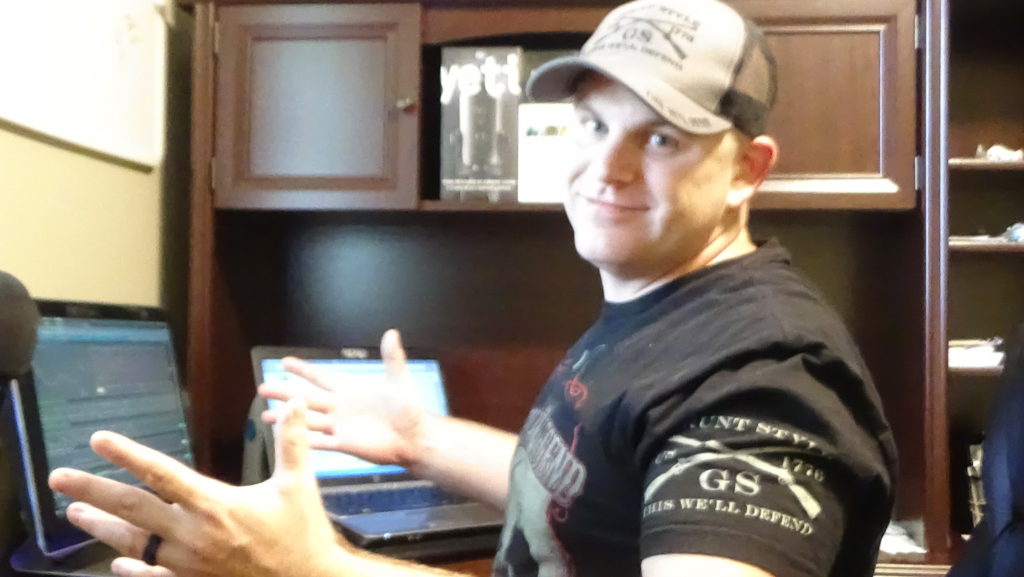 I've found out that some of the best entrepreneurs are in fact those with the warrior mindset. Those who have been in such careers and scenarios where it took someone to adapt, achieve and overcome life's most stressful situations.The purpose of this website is to provide you with the value that you can hold onto for the rest of your life. A catalyst for success. My aim is to create courses, e-books, video's that will produce results. Sometimes the things that we want to achieve may seem impossible, but understanding that the only thing stopping you from doing whatever it is that you want to do is YOU!